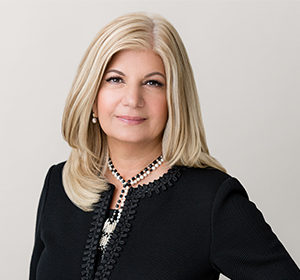 We are all circumnavigating an unprecedented event with the outbreak of the coronavirus pandemic. With respect to our personal finances, this is a time to be proactive by gathering all relevant information, understanding the facts of our personal financial picture, and implementing a strategy to get to the other end.
I had the pleasure to collaborate with one of my favorite non-profit organizations, Foundation for Women Warriors, with a webinar addressing what you should be thinking about with respect to your personal financial situation now and after the crisis.
You'll also be able to download a PDF of the presentation slides to follow along! I hope this helps and gets you good insights. 
Kimberlee Davis
HERE'S THE LINK TO WATCH THE ENTIRE WEBINAR
LINK TO PDF OF PRESENTATION SLIDES