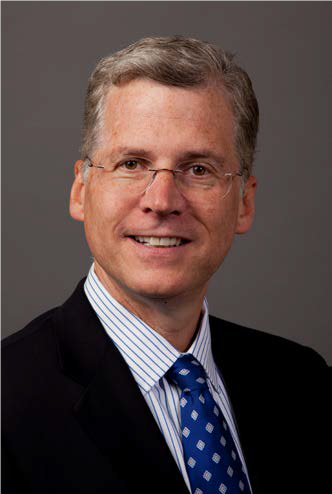 Frank Martell
Chief Operating Officer
CoreLogic
CoreLogic a leading global provider of residential property information, analytics and data-enabled services to business and the public sector. Mr. Martell is responsible for leading the company's core business operations which incorporates the Property Intelligence and Risk Management & Workflow Solutions segments as well as global Information Technology and Enterprise Data Management. In addition, Mr. Martell has responsibility for CoreLogic's strategic sourcing and vendor management and certain administration functions.
Mr. Martell has over 30 years' experience, including public company CFO, chief operating officer and general management positions in the marketing and financial services and business information industries. Most recently, Mr. Martell was president and chief executive officer of the Western Institutional Review Board (WIRB), a global provider of ethical and regulatory assessments and oversight of clinical trials undertaken by major academic institutions and medical centers as well as pharmaceutical, biotechnology and medical device companies.
Prior to WIRB, Mr. Martell was executive vice president and CFO of Advantage Sales and Marketing and, before that, Information Services Group. His experience also includes over 10 years at ACNielsen where he attained the position of chief operating officer and 15 years in a variety of financial leadership roles at the General Electric Company.
In January 2014, Mr. Martell was named by the Orange County Business Journal as the 2013 Outstanding CFO of a Public Company in Orange County.
Mr. Martell holds a B.S. degree in accounting from Villanova University.